Our main quality criterion is the satisfaction of our customers.
We must strive to maintain their full trust in T.EL.FER. as their supplier of products and services.
Customer requests and expectations must be met by our activities and products in accordance with what has been agreed.
Each supply must produce a reference for future business.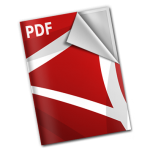 ISO 9001 Certificate